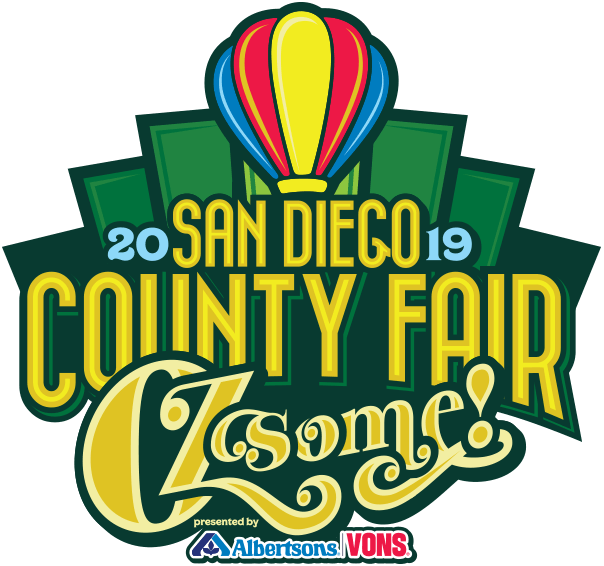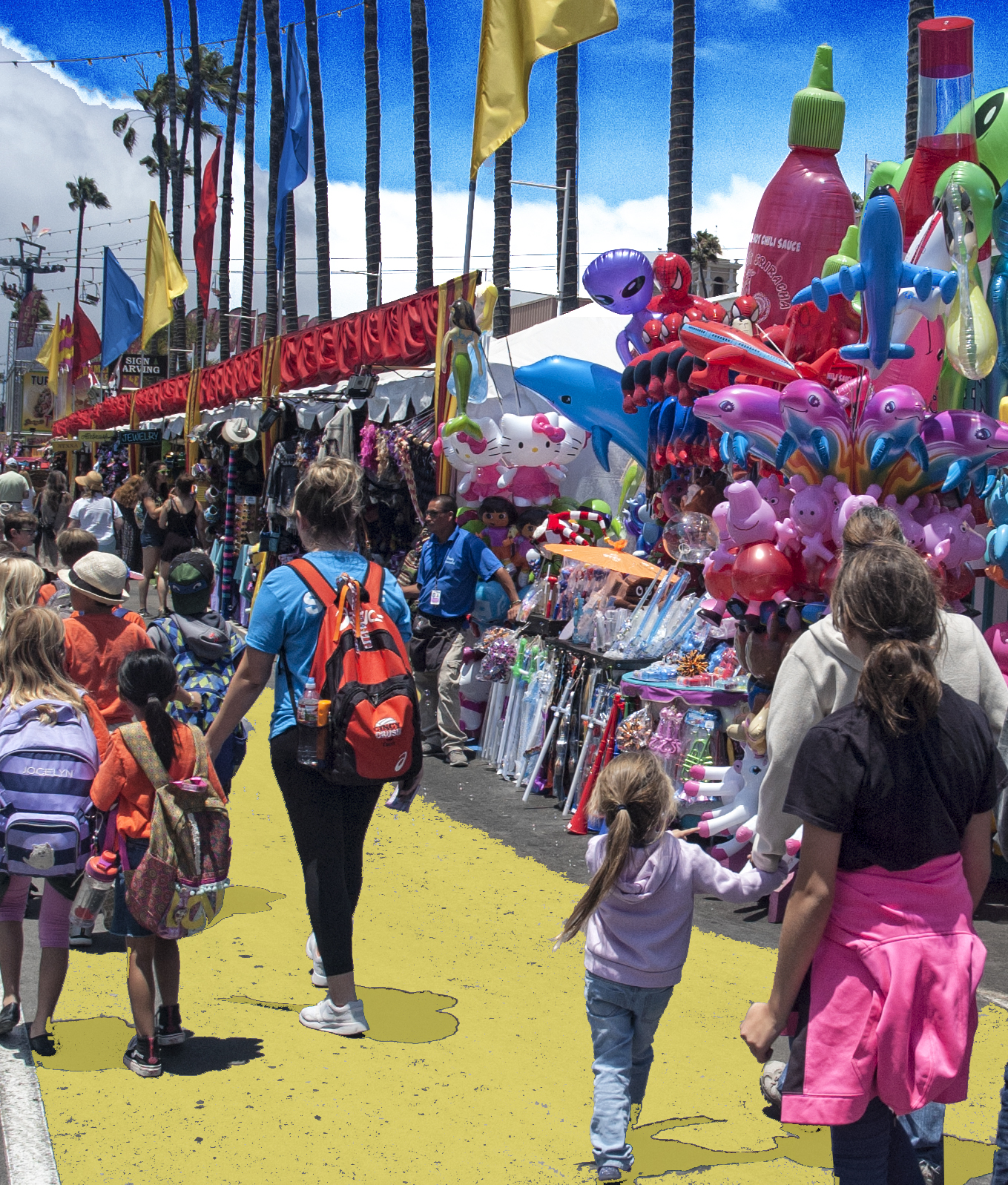 San Diego County Fair – "It's OZ-some!"

GEMS, MINERALS & JEWELRY

by Anne Schafer, Coordinator
By midnight on the entry deadline of April 26, well over 120 gems, minerals, fossils, faceting, jewelry and lapidary enthusiasts had entered a total of 365 entries. That's the third largest number of entries, all-time, beating out last year's number of 352. Right around 40 of the exhibitors are members of San Diego Mineral and Gem Society. Thank you for supporting the Gems & Minerals Dept. again this year!
There will be lots of cases filled with spheres (some of which will fluoresce), "how to" educational exhibits, the sweet desserts from the Rock Feast, plenty of faceted gemstones, petrified wood and geodes, the Mineral of the Year – Birthstone Minerals entries, the Fossil of the Year – "Ammonites", 20 cabochons and a dozen carvings. Did I fail to mention jewelry? "Wizard of Oz", the Fair theme category, has 13 entries; there are 11 pieces in Southwest Jewelry; and amongst the five handmade bola ties entered will be 100-year old Elbert "Mac" McCune's favorite bola. Way to go, Mac!
SCHEDULE 2019:
Online entry: Closed.

Entry Deadline: Closed on Friday, April 26.

Deliver exhibits:Saturday and Sunday, May 25 and 26. 9 am to 6 pm.

First day of Fair: Friday, May 31. 4 to 10 pm.

Exhibitor Appreciation: Wednesday, June 5. 7 to 9 pm.

Last day of Fair: Thursday, July 4. 10am to 10 pm.
Closed Days: All Mondays and Tuesdays in June. June 3–4, 10–11, 17–18, 24–25.
Pick up exhibits: Saturday, July 6. 9 am to 8 pm.
New Classes for 2019
in the Gems & Minerals Dept.
MINERAL OF THE YEAR:
Birthstone Minerals. One or five specimens, your choice.
FOSSIL OF THE YEAR:
Ammonites. One fossil specimen, worldwide, any size.
Trace Fossils. One specimen, worldwide, any size. (Ex: footprint, trail, burrow, etc.).
Gemstone Carving, Beginner. Must be natural mineral material. Four entries allowed!
Fair Theme Jewelry. "Wonderful World of Oz", single piece.
Questions? We have answers! Please contact us:
Coordinator Anne Schafer
Volunteers are needed!
Get a free ticket to the Fair!
Faceting Demos –
If you would like to show off your faceting skills to the public (and you know how to run an Ultra Tec…), please contact
Bob Hancock
to sign up.
Other Demos –
Chain making, fossil prep, wax carving, wire wrap, bead stringing. If you have a rock or gem-related activity that does not involve an open flame, please contact Coordinator
Jennifer Stapp
to schedule your time slot.
Info Booth –
If you like interacting with kids of all ages, and would like to help them screen for a free rock in the sand pile, please please contact Asst Coordinator
Jennifer Stapp
to sign up for a two-hour slot in the Info Booth. (You can bring a couple show'n'tell items, too, for fun.)
GSSD Gem I.D. –
Please contact
Jim Porter
.