GEM DIEGO SHOW
SDMG 2019 Cab & Slab Sale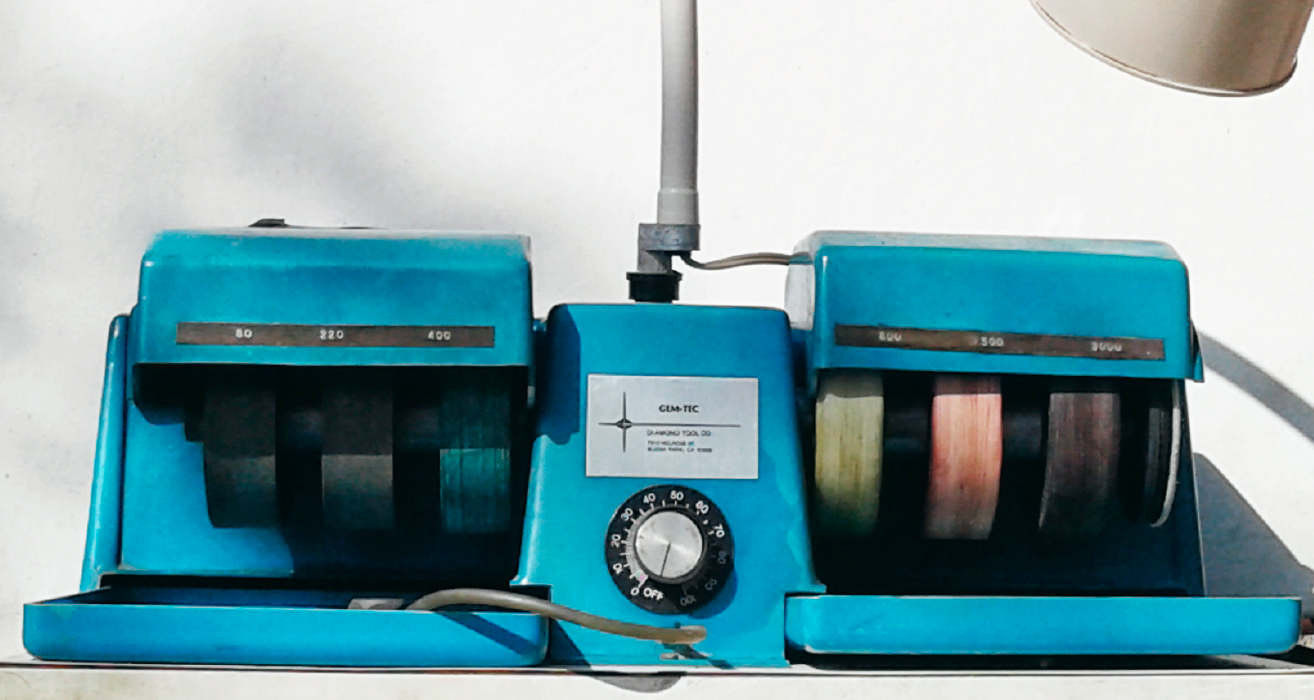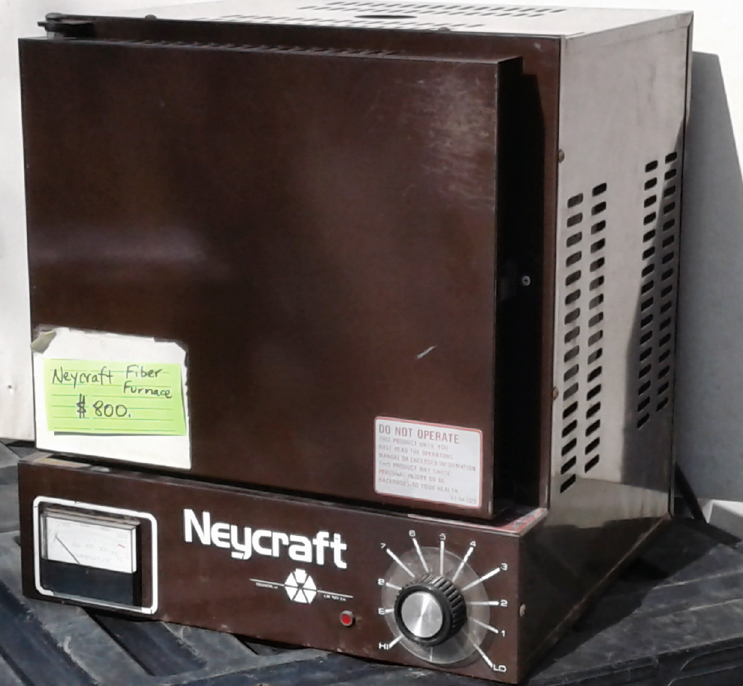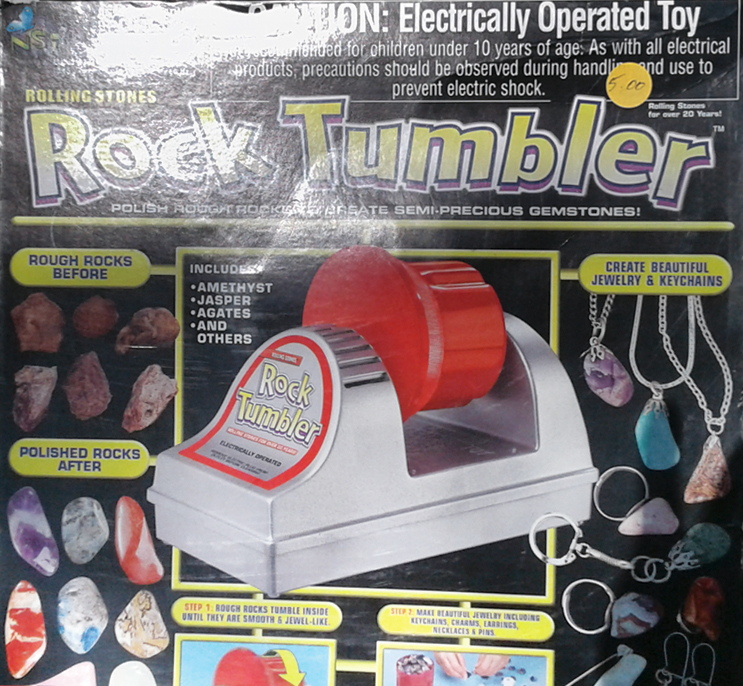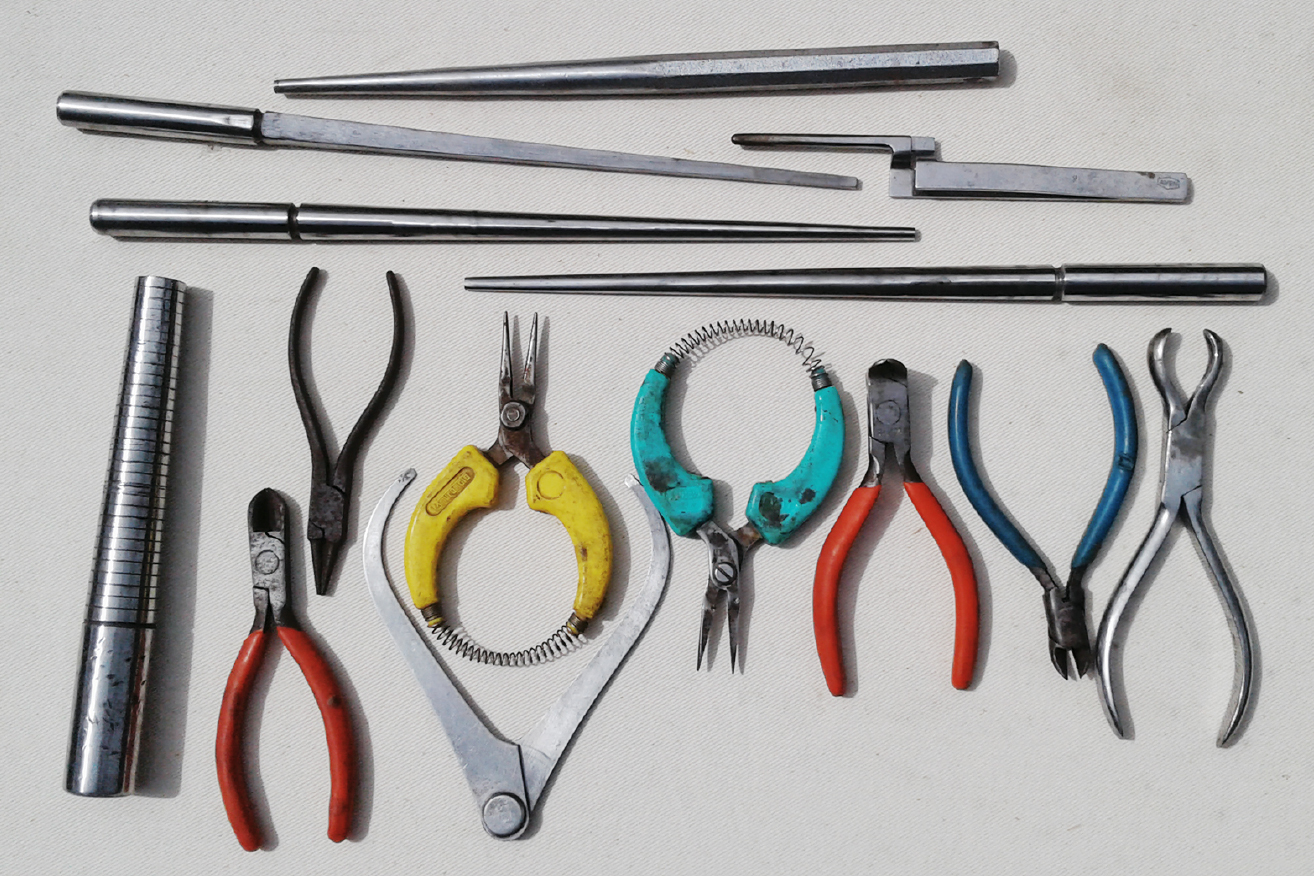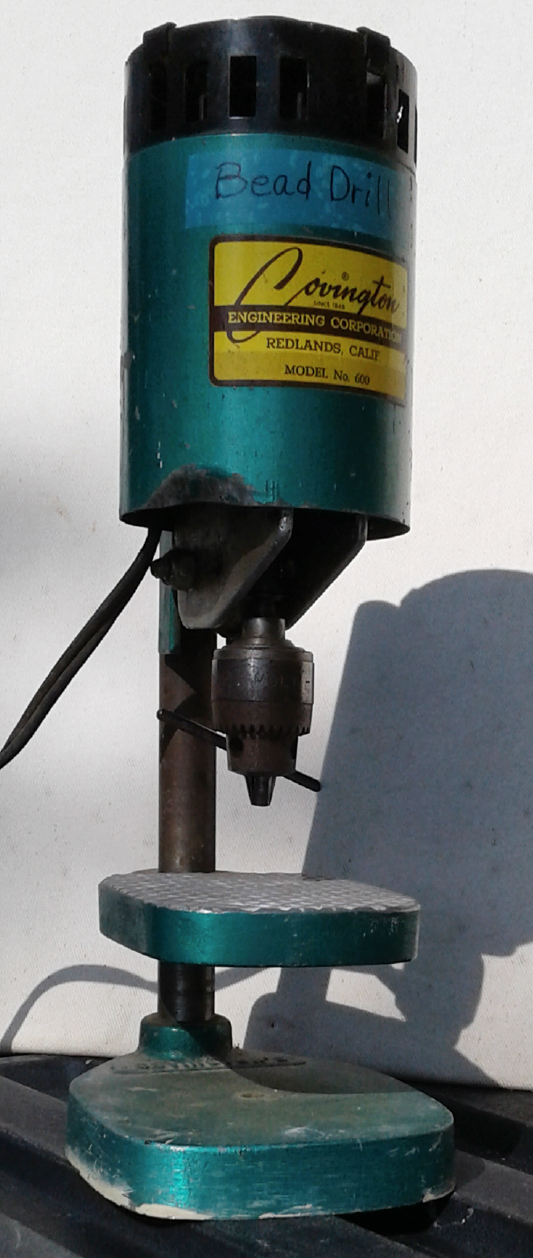 Date & Time:
Sunday, November 3, 2019
9am – 1pm
Where:
SDMG Bldg.
Spanish Village in Balboa Park, San Diego
Admission & Parking:
Free.
Limited parking behind SDMG bldg. (See below*)
What:

Faceting rough, hundreds of rock slabs, finished cabochons, buckets of rough rock!

Silversmith tools: Mandrels, pliers, mallets, jewelry findings.
All items priced to move,
Don't miss this Huge Sale.

(Please be prepared to pay by cash or check.)
Come one, come all! Bring a friend, relative or neighbor. Everyone is welcome.
There will be lots of stuff. Tables with bins full of all kinds of slabs, rough lapidary material and agates, various tools, jewelry findings, waxes for casting, and carving rough. Other items include:
Small equipment
Small display cases
Tool boxes
Sphere blocks
Little carvings
Flats of attractive yard rock
Petrified wood
Egg cartons of mineral specimens for kids
* Parking is limited behind the SDMG Building. Parking is available on first come, first served basis starting at 9am. Additional parking should be available in the Carousel parking lot near Park Blvd. or in the Zoo parking lot.